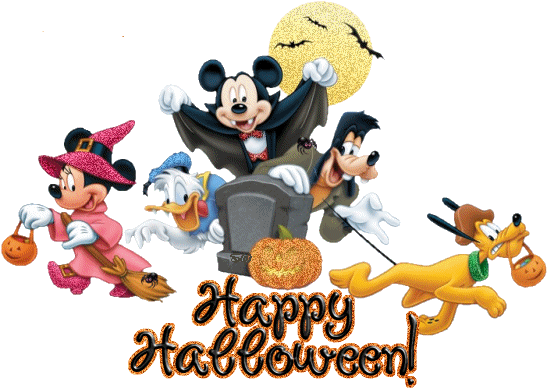 We love Halloween here at McKinney Pediatric Dentistry! Every year around the beginning of October we pull out all the decorations from decorative pumpkins to candy corn wreaths to spooky spider webs! The fun goes on and on! The sweet aroma of spiced pumpkins fills the air as we get in the spooktacular spirit! We want to wish everyone a happy and safe Halloween! Remember to brush those eepity, creepity sugar bugs off your teeth! Oh what a fright they can be! We now leave you with some Halloween hoots and howls to jump start your ghostly night! Enjoy!
Q: What is a vampire's favorite fruit?
A: A neck-tarine
Q: What do you call it when a ghost makes a mistake?
A: A boo boo.
Q: What kind of street does a ghost like best?
A: A dead end
Q: What do you call a pumpkin that is overweight?
A: A plumpkin
Q: What do monsters like to read in the newspaper?
A: Horrorscopes
Q: What does a witch order in a hotel?
A: Broom service
Q: Which room in the house is never haunted?
A: The living room
Q: Which monster loves to dance?
A: The boogieman