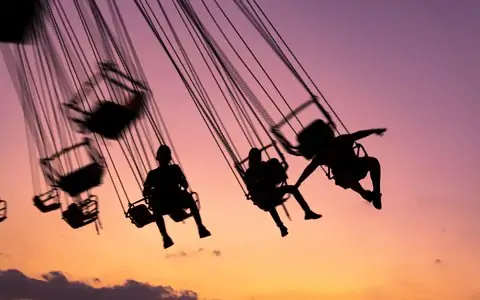 Emergencies are stressful enough when they happen to you. Emergencies involving your children can compound dramatically.
We understand that, and we want you to know that we are here to help. Whether we can take you right away or need to recommend an alternate course of action, we're entirely willing to work with you through an emergency dental situation.
Dr. Jon Schaack
Dr. Schaack is not only a pediatric-trained dentist, but he is also a parent himself. He knows exactly what it feels like to worry about kids and their safety.
Because of Dr. Schaack's empathy, McKinney Pediatric Dentistry is very sensitive to emergency needs. In fact, Dr. Schaack will answer phone calls about emergency dentistry, even after hours. That's how much he cares about you and your children.
Is This An Emergency?
Much of the stress in an emergency situation stems from the unknown. What is wrong? How can I fix it? Is this an emergency? Will my child be okay?
McKinney Pediatric Dentistry is here to help you through all of these questions. Give us a call as soon as you need to.
In the meantime, here are some tips to help you out: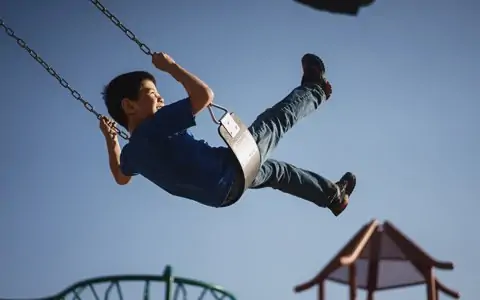 Emergency Room | If your child has been involved in an accident, head to the emergency room first. In a situation like that, the teeth can wait until other injuries have been treated.
Evaluate | If a tooth or teeth have been damaged, how bad is it?
A minor chip or crack—especially one with no blood or pain—will be absolutely fine. You'll want to get it taken care of before a cavity can form in the weakened area, but care doesn't need to happen immediately.
If you are experiencing any of these concerning dental issues, please call us immediately: teeth coming unnaturally loose, severe dental pain, or teeth broken into multiple pieces. We will be able to help you determine the best course of action for treating your children's dental emergencies.
Call | We're here for you. If you need answers, we are happy to help you find them. You don't have to deal with dental emergencies alone.
Come to McKinney Pediatric Dentistry
If you're in the middle of a dental emergency, call our office. We'll not only guide you through it, but we will also treat your child's teeth efficiently and effectively. Let us worry about their teeth, so you don't have to.