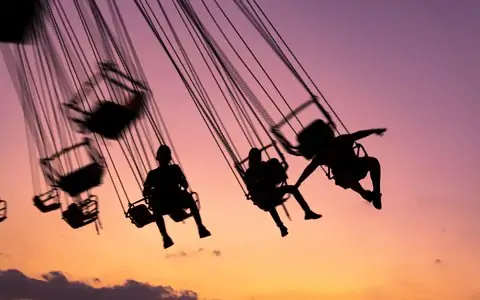 Ensuring the health and well-being of your child is of paramount importance to you as a parent and to our team at McKinney Pediatric Dentistry. One common concern that can cause distress for both you and your child is a toothache.
Toothaches in pediatric dentistry are not uncommon and can stem from various causes. We want to relieve toothaches as soon as possible so your child doesn't have to endure as much pain, and so that whatever is causing the pain doesn't progress further.
Causes of Toothaches in Children
Toothaches in children can result from a variety of factors, and each situation requires different levels of attention. Some common causes include:
Tooth Decay: Cavities are a frequent cause of toothaches in children. When bacteria eat away at the tooth's enamel, it can lead to pain and sensitivity.
Dental Injury: Accidents while playing or falls can cause teeth to chip, crack, or become loose, resulting in pain and discomfort.
Teething: Young children experiencing the eruption of their primary teeth may exhibit mild discomfort or soreness around the gums.
Gum Infections: Infections around the gums, known as gingivitis, can cause pain and swelling.
Orthodontic Appliances: Braces or other orthodontic devices may cause soreness or discomfort initially.
When Is a Toothache a Dental Emergency?
It's crucial to distinguish between a regular toothache and a dental emergency that requires immediate attention. Some situations in which you should seek prompt dental care for your child include:
Severe Pain: If your child is experiencing severe, persistent pain that is not alleviated by over-the-counter pain relievers, it could indicate an infection or another serious issue.
Swelling: Swelling in the face, gums, or around a tooth could be a sign of an abscess or infection that requires immediate attention.
High Fever: A high fever accompanying a toothache could indicate a spreading infection that requires urgent dental care.
Trauma: If your child's tooth is knocked out or severely damaged due to an accident, seek dental care immediately. Quick action can often save the tooth.
Bleeding: Excessive bleeding from the mouth or gums, especially after an injury, is a reason to seek immediate care.
Difficulty Eating or Breathing: If your child is having trouble eating, swallowing, or breathing due to a toothache or swelling, seek emergency help.
Managing Toothache Discomfort at Home
While you should always consult a pediatric dentist for professional advice and treatment, there are steps you can take to provide relief to your child at home:
Rinse with Warm Water: Have your child rinse their mouth with warm water to help clean the area and alleviate some discomfort.
Floss Gently: Sometimes food particles can get stuck between teeth, causing pain. Gently flossing around the affected tooth may help.
Administer Over-the-Counter Pain Relievers: If appropriate for your child's age and weight, over-the-counter pain relievers can provide temporary relief. Always follow dosing instructions carefully.
Apply a Cold Compress: Applying a cold compress to the outside of the cheek can help reduce swelling and numb the area temporarily.
Implement a Soft-Foods Diet: Offer softer foods that are easy to chew to minimize discomfort while eating.
Preventing Toothaches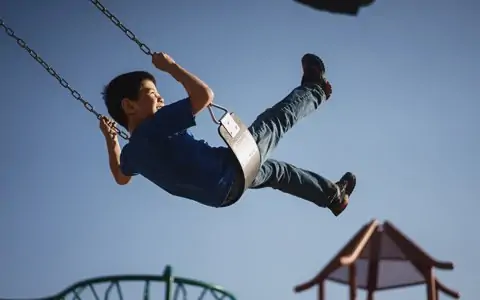 Prevention is the best approach to dealing with toothaches. To help your child avoid dental discomfort:
Regular Dental Visits: Schedule regular check-ups with our pediatric dentist to catch any issues early.
Proper Oral Hygiene: Teach your child the importance of brushing and flossing regularly to prevent tooth decay.
Balanced Diet: Encourage a diet low in sugary snacks and drinks, which can contribute to cavities.
Protective Gear: If your child plays sports, consider using a mouthguard to prevent dental injuries.
Staying Informed: Educate your child about good oral hygiene practices and the importance of reporting any discomfort to you promptly.
Whether your child has a terrible toothache or just needs a general cleaning and checkup, McKinney Pediatric Dentistry is here to help. We'll help you ensure that your child has good oral health, so they can focus on being a kid.