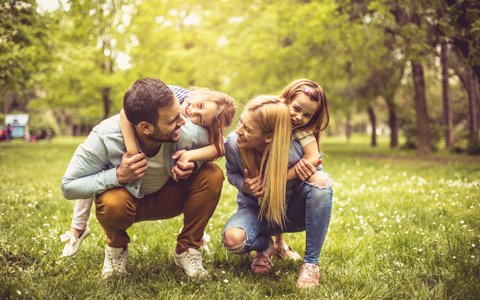 Perhaps you've heard the phrase, "A stitch in time saves nine." Or the version you know might be, "An ounce of prevention is worth a pound of cure."
There are several common sayings that talk about this exact subject, and all of them are completely right, especially when it comes to dentistry and the health of your children's teeth.
Here at McKinney Pediatric, we can't emphasize enough how important preventative dental measures are.
Regular Checkups
We recommend getting checkups at least twice a year, and this advice holds for both adults and children. Allowing us to keep a consistent eye on your child's teeth will help us find problems before they can develop into anything more severe.
The earlier we can detect these problems, the better we can treat them, whether it's something simple like a cavity or something very serious like oral cancer.
McKinney pediatric will check the whole mouth for trouble each time you come in for a visit. We can monitor tooth growth, areas that are susceptible to cavities, and warning signs of diseases.
Professional Cleaning
No matter how amazing someone's daily oral hygiene is, plaque and tartar build up. Teeth need to be cleaned regularly.
Some of this cleaning just cannot be done at home. With our professional tools and knowledge of the mouth, McKinney Pediatric can clean your children's teeth thoroughly and effectively.
If this is done at your regular checkups, it can go a long way toward preventing cavities, gum disease, and damage to the still-developing adult teeth.
Education
McKinney Pediatric wants you to know everything you need to help your children maintain excellent dental health. We'll walk you through everything we do, answer any questions you have, and let you know what you can do at home.
Don't be afraid to ask us questions about any procedure.
Talk to Us About Your Child's Dental Health
We truly want to keep your child's dental health in top form. Call us today to schedule an appointment or to ask questions about our preventative dental procedures.