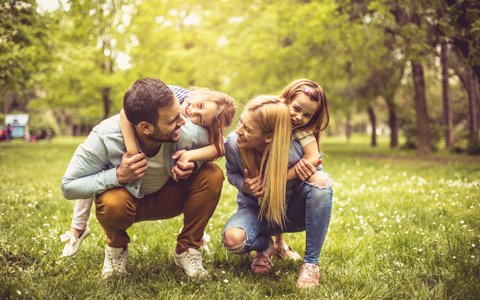 At McKinney Pediatric Dentistry, we understand the importance of nurturing your child's oral health from an early age. Preventative dentistry is vital to us. We focus on proactive measures to safeguard your child's smile and set the stage for a lifetime of optimal oral health.
Dental sealants, along with regular check-ups, educational efforts, and personalized care, form the cornerstone of our approach. Our goal is to provide your child with the tools and knowledge needed to maintain a healthy smile for life.
What Is Preventative Dentistry?
A good dentist goes beyond treating problems after they arise; they want to prevent issues from occurring in the first place. We believe that instilling good oral health habits in children from the beginning is vital for their overall well-being. By emphasizing preventive care, we aim to reduce the risk of dental problems and empower children to take charge of their oral health.
Dental Sealants
Dental sealants are an integral part of our preventive dentistry approach, especially for pediatric patients.
These thin, protective coatings are applied to the chewing surfaces of molars and premolars. These back teeth have grooves and fissures that can be challenging to clean thoroughly, making them prone to cavities. Sealants act as a barrier, preventing food particles, plaque, and bacteria from settling in these crevices.
The Sealant Application Process:
Cleaning: The process begins with a thorough cleaning of the teeth. We ensure that the tooth surfaces are free from any debris or plaque.
Preparation: The teeth are then dried and isolated to keep them free from moisture during the application.
Application: The sealant material, which is a safe and BPA-free resin, is applied onto the chewing surfaces. It flows into the grooves and fissures of the teeth.
Curing: To harden the sealant, a special light is used. This quick and painless step ensures that the sealant adheres securely to the tooth surface.
The Benefits of Dental Sealants:
Cavity Prevention: Dental sealants provide an effective shield against cavities. By sealing out food and bacteria, they reduce the risk of decay in these vulnerable areas.
Painless and Non-Invasive: The application of sealants is painless and non-invasive. It doesn't require any drilling or numbing agents, making it an excellent option for children who may have dental anxiety.
Long-Lasting: Sealants are durable and can last for several years with proper care. We monitor their condition during your child's regular dental check-ups.
Cost-Effective: Dental sealants are a cost-effective preventive measure that can save your child from potential future dental treatments.
Comprehensive Preventive Care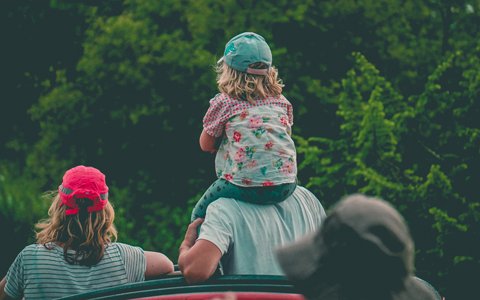 At McKinney Pediatric Dentistry, our commitment to preventive dentistry extends beyond sealants. We offer a range of services designed to protect your child's oral health, including:
Regular check-ups: Regular dental visits are essential for early detection of any issues. Our skilled team will assess your child's oral health, provide professional cleanings, and offer guidance on proper oral hygiene techniques.
Fluoride treatments: Fluoride is a natural mineral that strengthens tooth enamel, making it more resistant to decay. We provide fluoride treatments to bolster your child's teeth. Fluoride is a quick and easy treatment that helps prevent cavities and other oral health issues
Oral hygiene education: We also believe in educating children about the importance of oral health. Our team takes the time to explain procedures, demonstrate proper brushing and flossing techniques, and answer any questions your child may have. Good oral health starts with you and your child!
Every child's oral health needs are unique. We create personalized preventive care plans tailored to your child's specific requirements and oral health history.
Creating Positive Dental Experiences
We understand that a positive attitude towards dental care is crucial for your child's long-term oral health. Our dental clinic is designed with children in mind, featuring a welcoming and child-friendly environment to ensure a comfortable experience. Our compassionate dental team is skilled in working with young patients, making each visit a positive and educational one.
Call Today to Schedule Your Appointment with McKinney Pediatric Dentistry!
At McKinney Pediatric Dentistry, we prioritize your child's oral health through comprehensive preventive dentistry. By partnering with us in promoting excellent oral health habits, you're giving your child the gift of a lifetime of healthy and confident smiles.