In an effort to help you get to know our team, check out this story about our hygienist, Lauren!
Lauren was just recently married to her long time sweetheart Drew on November 22nd! Lauren and Drew have such a unique story to tell! They were both born and raised in Richardson where they still live today! They grew up in the same neighborhood only a few blocks away from each other. Their families have been very close since they were little. They first met in the third grade when they both were the new kids at Canyon Creek Elementary. As Drew's mother has documented in her journals to her son, he came home from his first day of school and told her that the cutest girl in the third grade was named Lauren!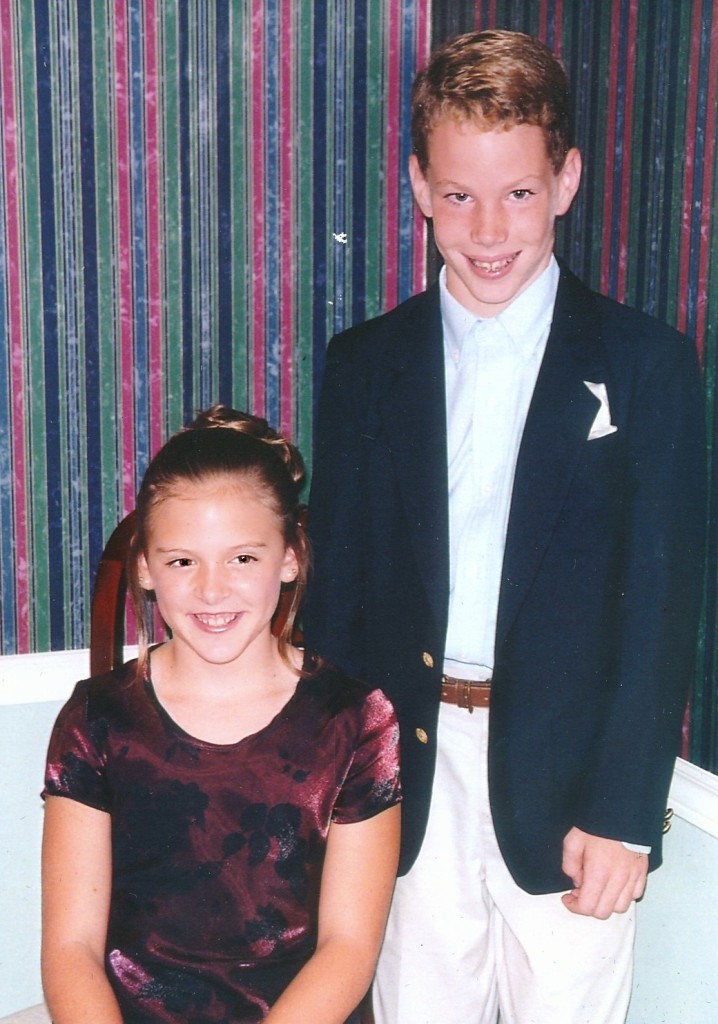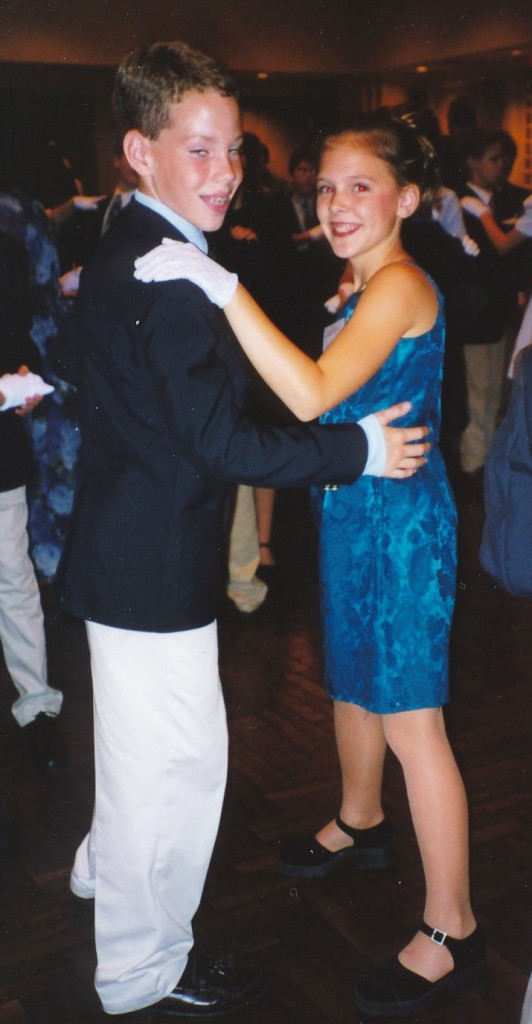 They were instant friends and spent a lot of time together throughout their elementary school years. When they hit the 6th grade, they decided they would like to be "boyfriend and girlfriend." Their parents took them on lots of ice cream dates, socials, and even enrolled them in the same cotillion class as partners! When they graduated to middle school they decided to part ways (their moms were devastated :)) but they still remained close friends. They even had a joint swim party together for their 8th grade birthdays!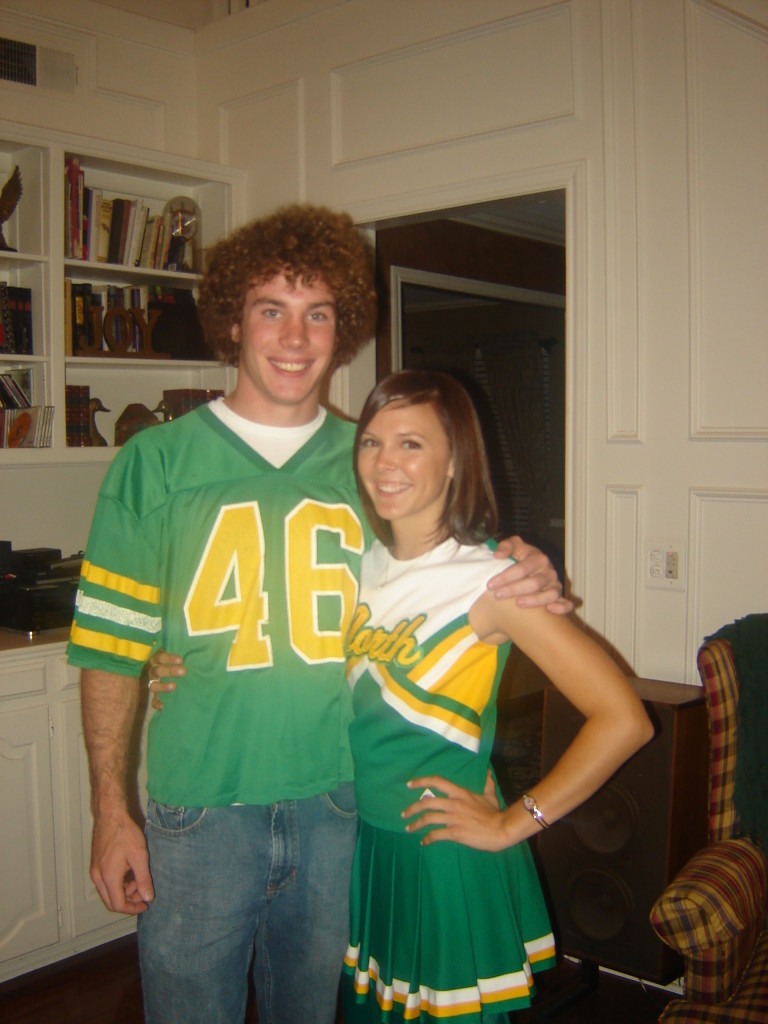 Drew and Lauren frequently crossed paths through school. Drew was really involved in soccer and football and Lauren was a gymnast and a cheerleader. When they reached high school, their group of friends merged and they were seeing each other all of the time! They both were dating other people at the time but their bond as friends was growing stronger. When they graduated high school, they both decided the next step was college! Lauren chose to attend Baylor University and Drew was headed to Texas A&M University. Half way through Laurens first semester at Baylor, she decided that Texas A&M seemed like a better fit for her and she transferred midyear. Drew and Lauren had a lot of high school friends attend Texas A&M as well. Once again, they found themselves hanging out together with the same group of friends! It wasn't until their junior year that they decided they wanted to move out of the friend zone and into a relationship!
They both graduated from Texas A&M in 2010. Drew got a job and moved back to Richardson and Lauren moved to San Antonio to attend dental hygiene school. Lauren was eager to move back to Richardson after she was finished with school! Drew proposed to Lauren on February 14th 2014 after having dated for five and a half years! Our office is so excited and happy for this couple! We want to wish Lauren and Drew a lifetime of happiness in their marriage! If you see Lauren around the office, give her a big high five for her recent nuptials to Drew!!!